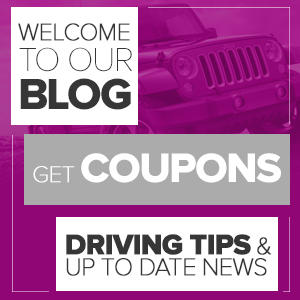 It's 5:30 in the morning, I woke up late, and didn't have time to drink any of my coffee, and am probably going to be late. While on my way to my car, my neighbor Carol tried to cheerfully greet me with a good morning and my only response was a steely gaze and something that could only be classified as some sort of grunt. Anyone who has the unmitigated gall to be cheerful at this hour of the morning can't possibly be trusted. How dare she be happy before the sun is even awake?? Don't talk to me before I've had at least 2 cups of coffee, much less attempt to be cheerful AT me. No.
I get in my car and manage to spill scalding hot coffee all over my leg. Great. This is great. I didn't need that coffee anyway. Starting the day off strong. I put on some loud music to try to drown out the rage at life I am currently feeling, but that only seems to make me angrier. Now I'm on the highway and get cut off at least TWICE! I am slamming on my horn and my blood only boils more. As I'm turning down the street to my office a car is backing out and almost hits me. Again, my horn is my best friend. By this point, I am enraged and absolutely not having it. This whole day was a mess. So when I finally got home after work was done, I set my clothes out for the next day and just went right to bed.
I slept surprisingly well last night and even woke up early. I had a nice long shower and had time to make breakfast and coffee before I left. I walked outside, it was beautiful out, the sun was just coming up and beautiful this early in the morning. I said good morning to Carol as I got into my car and she smiled and said good morning in reply. I put the radio on and found myself humming along as I drove. I hit the usual traffic, but with the music on I was enjoying myself and I left early enough that I wasn't worried about being late. When a few drivers were trying to merge in I slowed enough for them to get in and they waved at me in thanks. I pulled up to the office, still with a bit of time to spare. It was a pretty smooth morning.
Both mornings I met almost the exact same situations, but the way my morning started seemed to carry over into the car and lessened my road rage. By simply getting a good night's sleep, getting up early, having the time to keep my morning calm, and listening to some upbeat and positive music, my day starting off more positively and the things that would have normally set me off didn't. So if you find that you are experiencing some road rage, try to adjust your schedule so that you aren't starting your day off with unneeded stress. That, being well rested, and patience all go a long way on the highway.