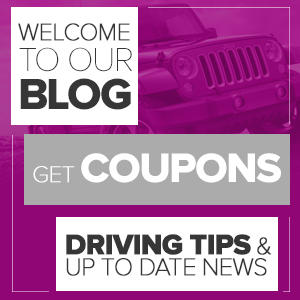 You're sitting in your car smelling a smelly smell that smells a little smelly…fishy even(Bless literally anyone who got that reference. You the real MVPs) but have no idea where it's coming from. You have bleached and vacuum your car, but still, the stank persists. If this sounds familiar to you, you might need to clean out your vents. HOW, you might ask? Well, just follow the steps below and your car will return to its pine fresh splendor!
Step 1 – Cleaning the Vent
First things first, get a cotton swab that's been soaked in scent-free interior car cleaner and wipe down the vent. Make sure you get into all of the corners and crevices where the dirt and stank could be hiding.
Don't forget to clean your automobile's lower air vents, too, that are used to warm or cool your legs. They are decidedly the stealthier vent that you may have forgotten existed, but will definitely need to be cleaned too.
Step 2 – Getting Rid of the Smell
Though cleaning the outside of the vents will ease any bad car smells, you may need to go farther into the vents to fully eradicate musty and stale scents.
Change the Cabin Air Filter

The air filter is collecting all of the nastiness in the air so that you aren't breathing it in. Downside: when all that gunk gets trapped in the filter all the bacteria and dirt can start to smell. That smell is then blown through your air vents. You should change the filter regularly to keep your car smelling fresh. Its location and the type of filter you will need depends on the make and model of your vehicle. You can find this information in your car's service manual.

Clean the Cabin Air Filter

Plan B is not quite as effective but definitely will help in a pinch. You can spray the filter with disinfectant. This will kill the germs within the filter, improving the smell. However, it might make your vehicle smell like disinfectant for a while, so pick one that doesn't smell like regret.
Step 3 – Clean the Drain
Finally, and something you might not think about, you should clean your air conditioner's drain. I didn't even know my air conditioner had one! In most cars, the drain can be found in the corners next to the fenders and will consist of rubber tubing that's usually black. To clean the drain, squeeze the tubing to ease out anything that's accumulated inside. After doing this, straighten a wire hanger, and run it up the tube to remove the last of the debris.
Once you've accomplished all of these steps, your nose will notice a vastly improved environment. If your vehicle still smells, you could always just get a brand spanking new one at Zappone Chrysler Jeep Dodge Ram. There's nothing quite like new car smell!